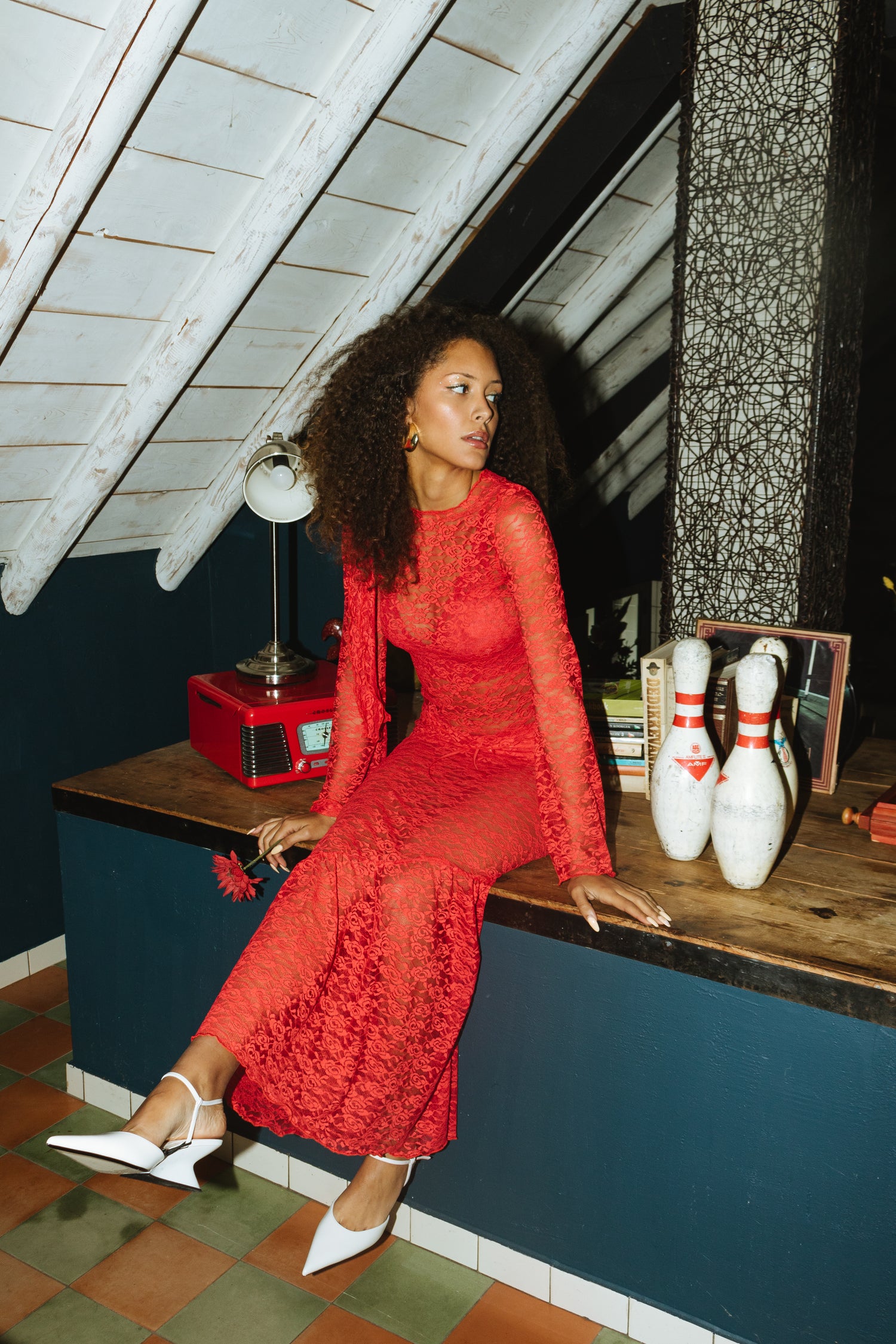 About LIGI atelier
LIGI atelier is a slow fashion brand that has the desire to make women feel comfortable, confident and make them feel special.
Our style is bold, playfull and we work with big and/or small details.
We love loud bright colors and is an inspiration to make everyday a happy day :).
Every garment is handmade in our atelier in the Netherlands made from selected deadstock fabrics.
Each order means the absolute world to us. Thank you so much for supporting our dream and
small fashion brand. <3
Contact LIGI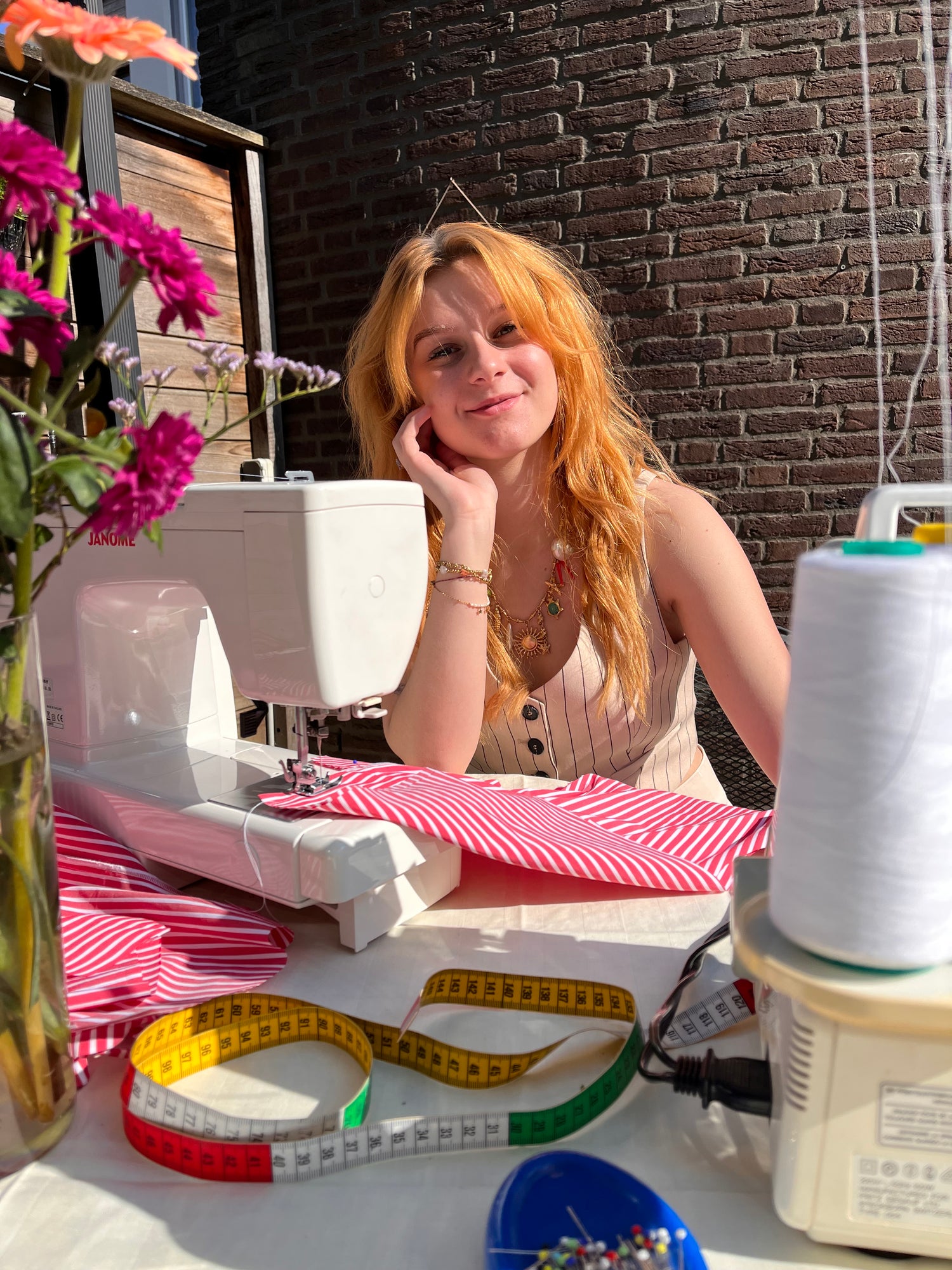 Owner LIGI atelier
My name is Lilly Gillis and I am the owner and founder of the company LIGI atelier, the brand is registered August 2022.
My whole life I've been interested in fashion and I have a great passion for designing and sewing clothing items. I graduated as a Fashion Designer and Business Fashion Expert.
My love for designing and making the clothing for my own brand is a dream come true.
I love seeing you all in our LIGI creations, it gives me the biggest smile.
What I want to create with LIGI atelier is that everyone feels comfortable in their own skin and it shows with our clothing and being outstanding.
For a better world I only work with deadstock fabrics, that mean the fabrics otherwise would be thrown out and I give them a new life in our clothes. That also means some of our items are more exclusive and limited stock.
Almost everything is colorful to light everyone's day <3 !!!
Xoxo Lilly,
LIGI atelier
Follow our journey on TikTok<3